The 7 Weirdest College Courses You Can Take
The best thing about taking courses in college is that you're free to explore things that interest you, no matter how strange they might be. With that in mind, here are the weirdest college courses that you can take.
Zombies in Popular Media
University: Columbia College in Chicago, Illinois
Created after the recent popularity of zombies, this course explores the use of zombies in horror and fantasy text. It'll explore the history and significance of zombies in the text and uses critical theory and literature, comics, and video to encourage discussion and exploration of zombies in all forms of media. The assignments focus on reflection, and the final project asks students to form a thoughtful connection between student disciplines and zombies.
Looking at Animals
University: The Evergreen State College in Olympia, Washington
This course is how we look at and understand animals. The course contains lectures, readings, and seminars about how animals are portrayed in film, literature, and art. You'll learn about the portrayal of animals throughout art and media history. You'll then go through workshops where you'll develop skills in 2D art, such as drawings or paintings, and 2D animation. The major project associated with the course has you combining your work in the studio with library research on exploring a particular animal or topic within the larger theme of the course.
The Joys of Garbage
University: Santa Clara University in Santa Clara, California
Taught by Professor Virginia Maztek, this course covers the science and consequences of what people consume and discard. This course focuses on waste that breaks down, and waste that doesn't. Matzek is well qualified to teach the course as she's the director of campus and community programs and social sciences. Students can expect to get up close and personal with the garbage with field trips to environmental service destinations.
How to Watch Television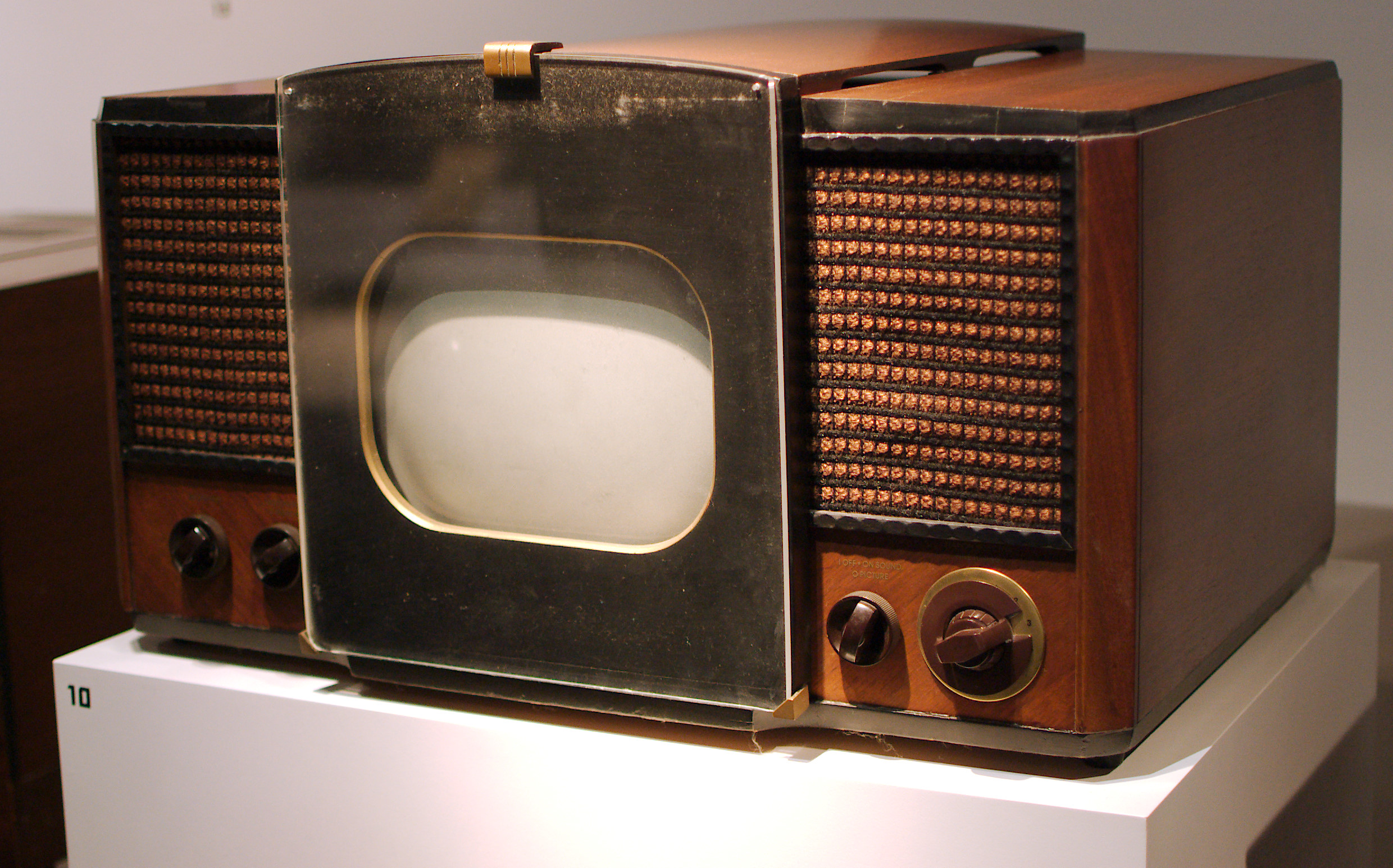 University: Montclair State Univeristy in Montclair, New Jersey
This course is the perfect course to take if you're interested in the entertainment industry. It's open anyone, so even if you're not a broadcasting major, you'll still be able to enroll in it. The objective in this course is to analyze television in the extent it needs to be understood by its audience. The goal is for students to evaluate the role and impact television has had on their lives. To do so, the course combines media theory and criticism with media education.
Gossip
University: Cornell University in Ithaca, New York
This class is less TMZ and more Philosophical. In this graduate course, you'll explore the philosophical traditions in which gossip has been devalued, as well as how it's been recently reevaluated by theorists such as Sedgwick. The course will occasionally pair philosophical and theoretical texts with their literary, theatrical, and filmic complements by authors that include Kant, Kierkegaard, Freud, Benjamin, Heidegger, and Barthes.
Learning From YouTube
University: Pitzer College in Claremont, California
The first college course of its kind, Learning from YouTube is exactly what it sounds like. Professor of Media Studies Alex Juhasz teaches the class, which will have students complete assignments solely focused on and about YouTube. The class has caught the attention of national news outlets and Alex Juhasz has done many interviews about the course. Juhasz herself is "unsatisfied" by the amount of content on YouTube, saying that it's mostly pop culture references. She wants students to draw their own conclusions after spending the semester working within the framework and constraints of YouTube.
Since the majority of this class is done online, it can be offered at any Online University, should they choose to pick it up. Online courses are much more flexible than going to class, so if you've got a hectic schedule, taking an online course would be the perfect option for you.
The Science of Batman
University: University of Victoria in British Columbia, Canada
This course, worth a full three hours, examines the human potential using Batman as a metaphor for human conditioning. In this course, you'll evaluate the concepts of adaptation to exercise and injury from the perspective of science and exercise training, examine the multiple sciences behind exercise adaptation, and the limitations of the human body and mind. This course is only offered in alternate years, so if you're wanting to sign up for this course, you should do it as soon as possible.
No matter what University you go to, you'll surely find some weird classes. What are some of the weirdest college courses you've heard of?
- Jonathan Wray is a professional writer and editor. He's taken his fair share of college courses, but none as weird as any of the courses in this list.
Comments